Mahindra to raise vehicle prices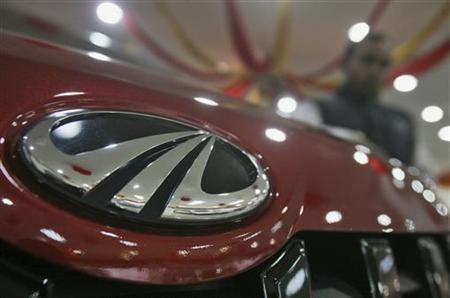 Mumbai, Sep 27 : Automobile manufacturer Mahindra & Mahindra Friday said it will increase the prices of its vehicles by up to two percent from next month.
According to the company, the price increase will be effective from Oct 1, 2013 and would be in the range of Rs. 6,000 to Rs. 20,000.
"We have been holding back prices for a while but now it has become necessary to raise them due to increasing input costs, devaluation of the rupee and increase in some raw material costs," said Pravin Shah, chief executive, automotive division, Mahindra & Mahindra.(IANS)