Malaysia Airlines flight lands back in Bangalore
Submitted by Neeta Aurora on Mon, 04/16/2012 - 23:05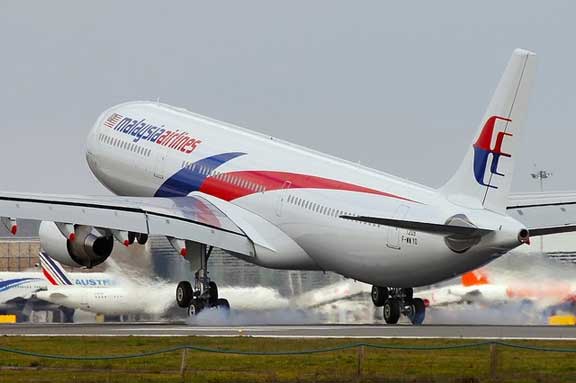 A flight of the Malaysia Airlines, which took off from Bangalore, reportedly landed back in the city after about four hours due to bad visibility and a technical snag.
The passengers of the MH- 193D from Bangalore to Kuala Lumpur were unaware of what was happening as they complained that the announcements were only made in the Malaysian language. The flight took off from the Bangalore International Airport (BIA) at 12.30 am on Saturday landed back in Bangalore at 4.30 am on Sunday.
The 151 passengers were back in the city after four hours of flying, with confusion over why the flight had to land back. They said that the language barrier prevented them from understanding what was happening and moreover it was late so most of the passengers were asleep on the flight.
According to one passenger after several announcements in different languages, one announcement was made in English at 4 am, which informed the passengers that the flight is landing back in Bangalore. Following the overnight ordeal, the passengers were finally taken to a nearby hotel until the scheduled arrival of the next flight.