Man kills six in Tehran over family dispute
Submitted by Mohit Joshi on Tue, 08/25/2009 - 11:39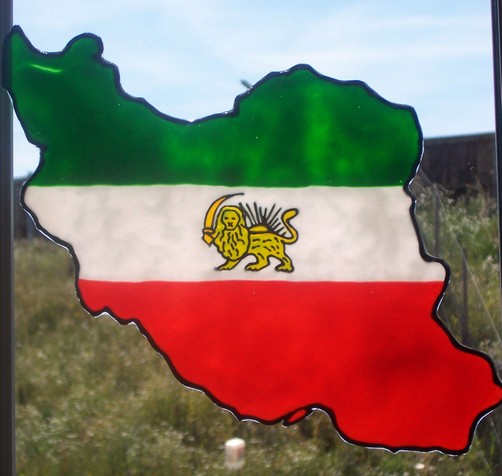 Tehran  - A 65-year-old Iranian man ran amok in a Tehran suburb, killing six people and injuring 11, state media reported Monday.
The man, identified only as Mohammad, shot and killed his wife, daughter and four witnesses - including two little boys - in Shahriar town on Sunday evening, a local judiciary official told ISNA news agency.
The official said that the man displayed no evidence of being psychologically disturbed after his arrest and reportedly stated in his confession that he intended to kill four other people as well.
He apparently had problems with his family after he married another woman.
According to the prevailing Islamic laws in Iran, polygamy is legal, but gun possession is strictly prohibited. (dpa)