Management studies get practical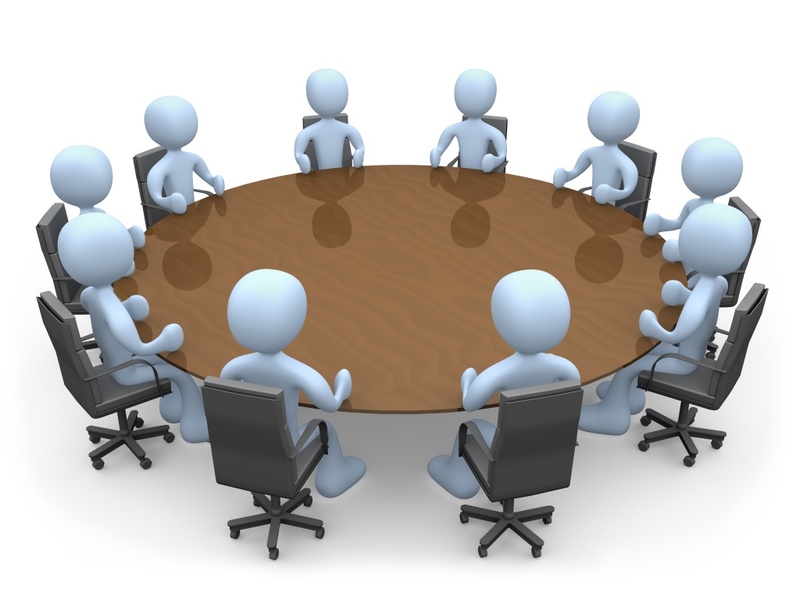 Nikita is a final-year management student who used to be worried about her employment prospects. Three months ago, she signed up for a niche certificate course offered by her institute in conjunction with a corporate house. This gave her a chance to gain hands-on industry experience. Last week, she got an offer of a job at that company.
Forced to cope with a shrinking job market, scores of business schools have woken up to the need to create employable manpower. So, they have begun offering certificate courses in fast- growing sectors in partnership with companies.
Tying up with corporate houses leads to a win-win situation — graduates from these courses are absorbed into these companies and the firms get trained talent.
The Indian job market is seeing a 'manpower paradox'. As opportunities grow in some sectors, there is also a dearth of talent to fill these positions.
Classrooms tend to become largely academic and at best can simulate industry activities.
Industry exposure gives students the window to see how the classroom learning can be applied to the practical arena. It also lets them assess what they have learnt and tells them about gaps in their skill sets. Thus, it goes a long way in making training complete.
Take the case of the Faculty of Management Studies (FMS), Delhi University. Last month, it conducted a certificate course in non-traditional marketing for its students by tying up with the firm
141Sercon. The idea was to make students become better brand managers. The course was aimed at first-year and final-year marketing students.
Rajesh Ghatge, executive director and COO, 141Sercon, says, "In our company, we try to develop and communicate powerful messaging for brands through new and emerging media vehicles. We tried to impart the same to these students, taking them through changing communication landscapes and real-life situations."
Arkesh Ajay, general secretary, FMS, says, "Practical learning is becoming increasingly relevant, especially in non-traditional domains. The academic curriculum, however robust, always needs to be complemented with industry updates."
XLRI Jamshedpur has tied up with ICICI Bank and is offering a one-year certificate course in insurance. It has also introduced a six-month online certificate programme in agri- business management in conjunction with Ikisan at the Loyola Academy in Hyderabad. The course will prepare agricultural graduates/postgraduates and experienced candidates from other science streams for marketing and sales jobs in the agri-business sector.
As an institution with the mission of taking part in nation-building, XLRI has decided to contribute to the creation of "employable manpower", says Father E Abraham, SJ, director, XLRI. Prof. P Venugopal, the dean, adds, "We have launched this programme seeing the demand for trained manpower in the agricultural sector."
Religare Commodities has launched a Certificate Programme in Commodities (CPC) in association with Manipal Universal Learning. Certified students are likely to be placed in the sales and distribution function of Religare Commodities as relationship managers.
University of Maryland University College (UMUC) has launched a certificate programme in global business management for graduates in India in partnership with Hughes Communications India Ltd. Partho Banerjee, President & MD, Hughes Communications India Limited, says, "With the changing face of the Indian economy over the past few years, there is an increasing need to obtain, improve and enhance the in-depth knowledge in business administration to match global standards. Our association with UMUC is yet another step to provide quality global education to working professionals and graduates across India."
Starcom MediaVest Group and KJ Somaiya Institute of Management Studies and Research have also recently announced a partnership to launch SSIMCAP-360°, a full-time Advanced Programme in Integrated Marketing Communications (IMC).
The programme, leading to a certificate in advanced integrated marketing communications, is being offered at the Vidyavihar campus to graduates interested in IMC. Successful completion of SSIMCAP-360° will enable students to be placed in agencies offering marketing communications services.