Maruti Suzuki reports over 3 per cent rise in December sales
Submitted by Devang Murthy on Thu, 01/03/2013 - 20:47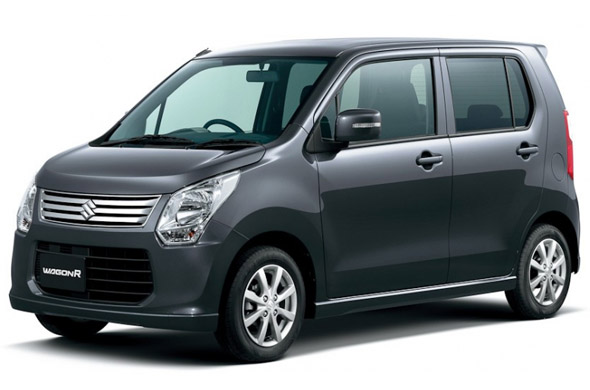 Maruti Suzuki India (MSI), the largest car maker in the country, has announced that it was recorded an increase of more than 3 per cent in sales during the month of December.
The company said that its sales increased 3.24 per cent to 95,145 units in December 2012. It said in an official statement that the company had recorded sales of 92,161 units during the same month of the previous year. The company was able to sell 82,073 units during December 2012 compared to 77,475 units in the December of 2011, recording a rise of 5.93 per cent.
On the other hand, the exports of the company fell 10.99 per cent to 13,072 units during December 2012 compared to 14,686 units during the same period of the previous year. The domestic passenger car segment recorded a moderate fall to 68,729 units from 69,329 units earlier.
MSIL said that the sales in the mini-segment cars, including M800, A-Star, Alto and WagonR, fell 15.02 per cent to 32,797 units during the month from 38,593 units in December. The compact segment recorded a growth of 8.86 per cent in sales to 22,482 units while the sales of DZiRE model increased by 42.30 per cent to 13,076 units in December from 9,189 units earlier.
"The projected growth rate of 14% for the auto industry has slowed down to 4-5% in the current fiscal. This has created a bit of confusion about our Gujarat plans. It is likely to start in mid 2015-16. Our board meeting in January end will take a decision on it," said S Y Siddiqui, COO of Maruti Suzuki India Limited.