Microsoft's new 'Spartan' browser likely to be lightweight alternative to IE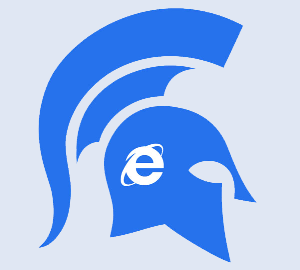 Washington, Dec 31 - Microsoft is planning to introduce a completely new browser named "Spartan" as a lightweight alternative instead of revamping Internet Explorer with its launch of Windows 10, according to reports.
According to sources, Spartan may eventually debut on alternative platforms like iOS and Android, reported PCWorld.
Microsoft's Internet Explorer is still the most popular browser in the world, holding steady at 58 percent of the user base throughout all of 2014, according to NetApplications.
Microsoft may launch the new browser with Windows 10 on January 21, 2015 (ANI)