Mindtree stocks falls as Ashok Soota resigns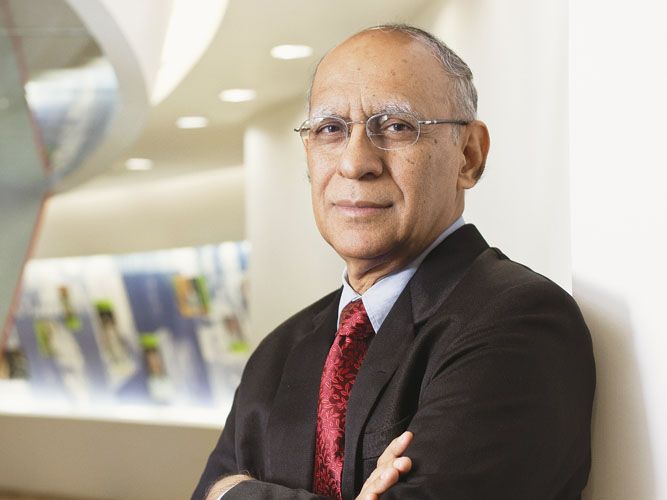 Ashok Soota has decided to resign from his post as the executive chairman of MindTree and since he is bound by the non-compete agreement he will not be able to take away any of the clients and customers of the software company.
Since this decision was made public, the shares of MindTree have fallen down by 12 per cent to be at 463 rupees in the morning, as soon as the markets opened. And even the stock analysts have asked the share to be kept at a 'hold' rather than 'buy' option.
Meanwhile, sources close to the matter say that Ashok is going to start a new venture and has specifically asked the company board to relieve him off his duties by March 31. He is considered a person with high regard in the industry and besides nine others is the single largest shareholder in it. He owns close to 11 per cent of stake.
It has also come to be known that many investment bankers are closely keeping a watch on the developments and the plan of action is going to be decided in the upcoming board of directors.