M&M subsidiary to launch automotive steel JV in India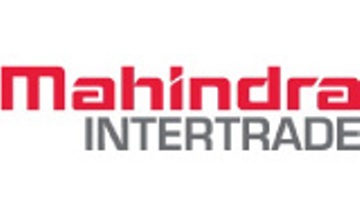 Mahindra Intertrade Ltd, a wholly-owned subsidiary of utility vehicle maker Mahindra & Mahindra (M&M), has announced its decision to launch an automotive steel joint venture (JV) in India.
The planned venture will be started in partnership with the Taiwan-based China Steel Global Trading Corp and Singapore-based Mitsui & Co (Asia Pacific) Pte Ltd at Chakan, near Pune.
The upcoming steel plant, which will be set up at an investment of Rs 150 crore, will process an estimated 130,000 tones of steel per annum. It will cater to auto companies like General Motors, Volkswagen and Tata Motors while the mainly catering to M&M.
Mahindra Intertrade Ltd will own majority 51 per cent stake in the joint venture, while China Steel Global Trading Corp and Mitsui & Co will own 24.5 per cent each.
The global as well as Indian automobile market is getting more and more quality conscious and thus demanding high strength steel. The planned automotive steel joint venture is expected to become operational in the final quarter of fiscal 2015.
Mahindra Intertrade is also planning to set up three new service centres in India across north, west and south, with an estimated investment of Rs 450-500 crore. The company is already operating six steel service centres - five in India and one in the Middle-East.