Modern Warfare 3 topping Steam charts due to pre-orders
Submitted by Darpana Kutty on Mon, 10/17/2011 - 19:01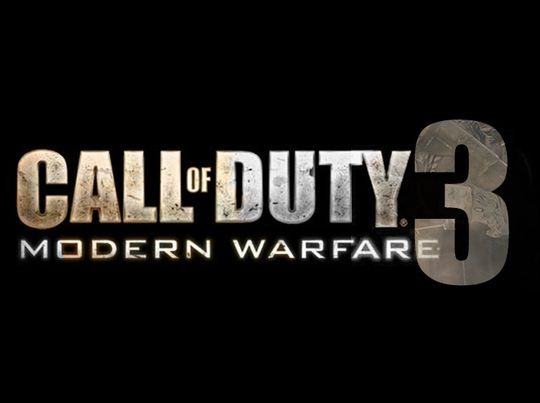 The new upcoming gaming title, Modern Warfare 3 is topping the sales charts on Steam due to the high number of pre-orders received for the game ahead of its official launch.
Many fans had expected Battlefield 3 to not compete against Modern Warfare 3 to top Steam sales as it will only appear on Origin, which is EA's personal store. Modern Warfare 3 has been topping the Steam charts since weeks and appears to give more competition than expected to other tiles.
The Modern Warfare 3 will be launched on November 8 to the gamers. The game has consistently appeared in the top ten charts since early September. Modern Warfare 3 appeared on Steam's top 10 for a previous consecutive three weeks in a row. As the launch of the game near, the gamer excitement is only set to rise it is well expected to continue tipping the charts after the launch.
According to analyst estimates the game is expected to sell more than a whooping 20 million copies this year alone and might be able to break many earlier records set by other Call Of Duty franchise games.
The game will be made available with the retailers starting November 8 for $59.99 for major gaming platforms.