Monsoon arrives in India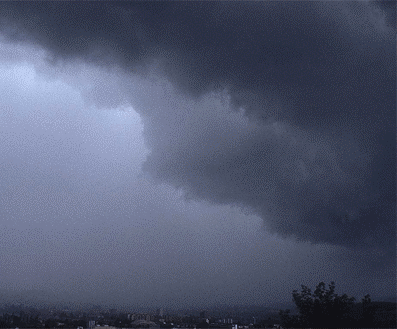 After a long wait from all the quarter of India, for almost two years, the good news is that the south-west monsoons have touched the Southern coast of India.
The announcement was made by the Weather department which said that the monsoons have hit Kerala.
The trillion dollar strong Indian economy is dependent on the monsoons for its growth and the lack of it for some two years had its impact. While on one hand the agriculture suffered on the other it led to rise in inflation that directly affected all the other sectors.
The Weather department has said that the good rainfall is expected to bestow on the country a good harvest. This will not only push the agriculture sector but will also support the economy.
As per the information provided by the Indian Meteorological Department (IMD), the monsoon is going to be normal this year. 98 per cent of the normal level is expected to rain this year.
The south-west winds known as the Westerlies bring monsoon in India. It covers the whole country for around four months starting from June till September. Every year, the rains hit the Kerala coast first before entering into subcontinent fully.