Moody's makes open offer to acquire additional 26.5% stake in ICRA Ltd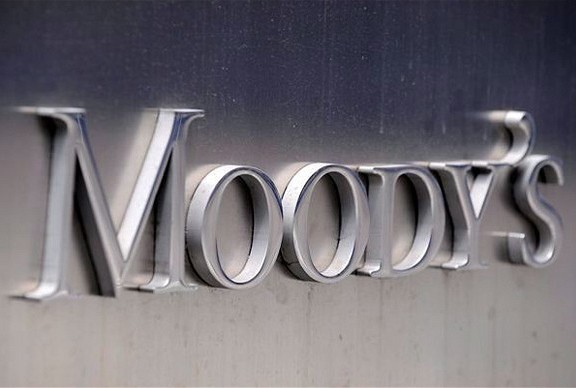 Global credit rating agency Moody's has made a voluntary & conditional open offer to hike its stake in Indian rating agency ICRA Ltd to more than 50 per cent.
Moody's has offered Rs 530 crore ($85.4 million) for acquiring 26.5 per cent additional stake in the Indian rating agency. Currently, Moody's owns 28.5 per cent stake in ICRA. Thus, if it manages to acquire the additional stake, its holding in the Indian rating agency would soar to 55 per cent.
Citigroup Global Markets India Private Ltd, which is managing the offer, informed in a release on Friday that Moody's Singapore was offering Rs 2,000 per share of ICRA. The global agency has plans to buy 2.65 million shares.
Under the conditional open offer, the global agency has set minimum level of acceptance at 2.15 million shares or 21.5 per cent of the voting share capital for making the deal feasible.
The offer price represents a considerable premium on ICRA shares' current market value. ICRA shares closed at Rs 1,588 on Friday on the National Stock Exchange (NSE), up 4.74 per cent from the previous close.
Last year McGraw Hill Financial Inc, which controls S&P, had acquired additional 15.1 per cent stake in India's top credit rating agency CRISIL Ltd for Rs 1,290 crore ($214 million) through a voluntary open offer. With this, McGraw Hill Financial has increased its stake in rating agency to 67.8 per cent.