Muthoot Finance applies for banking licence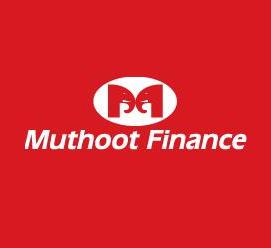 Kochi, July 1 : The promoters of Muthoot Finance Limited, India's largest gold loan company, Monday submitted an application to the Reserve Bank of India for a license to offer full-fledged banking services.
The application is in accordance with the recent guidelines issued by the RBI for licensing of new banks in the private sector, said the firm.
Managing director George Alexander Muthoot said the application for a banking license is indeed a major milestone for the Muthoot Group.
"With our last mile connect into the rural hinterland, a banking license will enable us to play a larger role of financial inclusion by taking these services to the unbanked and under-served population of the country," he said.
Muthoot Finance has a network of 4,200 branches spread across 21 states and four union territories.
It has also recently received in-principle approval from the RBI to set up ATMs and will set up 1000 ATMs in the first year.
The firm is listed both at the National Stock Exchange and Bombay Stock Exchange. (IANS)