Muthoot Finance to Issue NCDs
Submitted by Harish Dhawan on Thu, 08/18/2011 - 12:30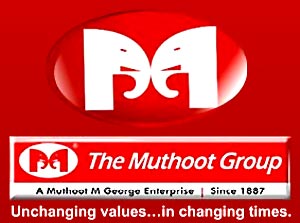 It was revealed in a recent report that the largest gold-loan offering firm, Muthoot Finance has announced a public issue of redeemable, secured and non-convertible debentures. They are of the revelation that this is being done in order to raise the sum of Rs 1000 crore for the funding of business plans.
The firm was of the view that it shall issue shares of total worth Rs. 500 crore. They shall come with an option of over-subscription up to Rs 500 crore. This would sum up to the total amount of the issue becoming Rs. 1000 per share.
There was recently the raise of shares worth Rs. 900 crore from the deals struck in the IPO sector. There has been a promise made by the firm that there shall be returns of about 12.25% on the shares that would be paid on an annual basis.
An NCD is issued by a firm when they want to issue shares that are not convertible into sock and has high rates of interest riding on it. It has a number of risks involved in the ordeal though.
"An investor should not be swayed away by higher rate of interest. He should look at the quality of management and the brand of a company that brings the issue. Safety of investment should get top priority over the rate of returns", said Amar Pandit, CEO and founder of My Financial Advisor.