Nadal set for return to court in Jan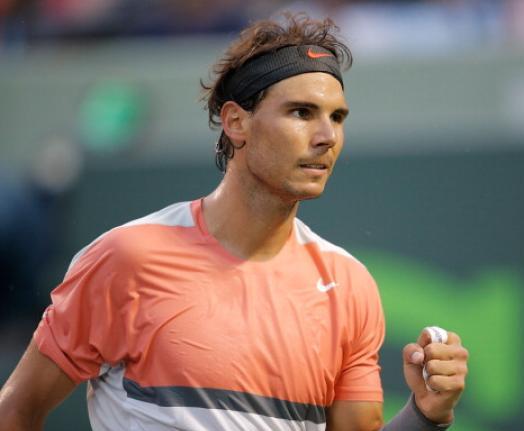 Johannesburg, Nov 19 : Former world number one Rafael Nadal has said that he would return to playing tennis at the start of next year.
The 14-time Grand Slam champion hasn't played since having his appendix removed this month, which forced him to miss the season-ending ATP World Tour Finals, Sport24 reported.
Nadal said that he would play in Abu Dhabi in January, and after that he would play his first official tournament in Doha.
The Abu Dhabi exhibition tournament is scheduled for January 1-3, with the Doha tournament to be played the following week, the report added. (ANI)