Nalco hopeful to get TWP for its Panchpatmali mine by November-end
Submitted by Keshav Seth on Tue, 11/20/2012 - 22:22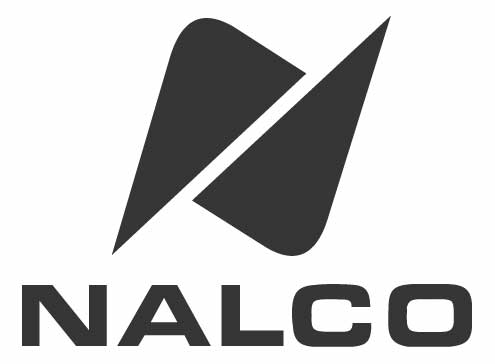 National Aluminum Company Ltd. (Nalco) is now eager to obtain a temporary work permit (TWP) to extract the bauxite ore from its Panchpatmali mine in Odisha as its lease deed for the same expired on Saturday.
Nalco is optimistic that it would get the TWP by the end of November. The miner said it had sufficient stock to run its Damanjodi, Koraput-based alumina refinery till November-end.
Speaking on the topic, Nalco Chairman and Managing Director Ansuman Das said, "We are hopeful of getting the TWP by November-end. Till that time, we have enough stock to run our alumina refinery at Damanjodi in Koraput district."
Foreseeing the worst, the miner had accelerated the work of ore extraction before the expiry of the lease deed and accumulated nearly 2.5 lakh tonnes of ore at the alumina refinery to ensure smooth operation at the refinery for at-least the next 2-3 weeks.
Das added that the company was pursuing renewal of mining lease with the Union Ministry of Environment & Forests (MoEF) as well as the State government.
He further added that the company had started the process of renewing the mining lease in October 2010, but the efforts couldn't materialize in time due to repeated delays at various levels.
The Panchpatmali mine's north-central block is spread over an area of 1,315 hectares, out of which around 1,294 hectares come under forest land.