Narendra Modi urges traders & industrialists to become partners in Gujarat's growth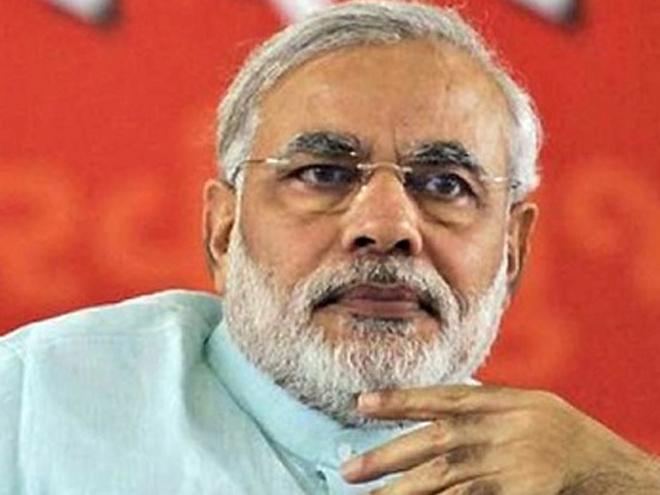 Gujarat Chief Minister Narendra Modi has urged trade & industry representatives to become partners in the state's growth rather than being mere spectators.
Mr. Modi met more than five hundred people representing various trade and industry associations over high-tea and urged welcomed them to make the most of this year's Vibrant Gujarat Global Investment Summit.
Addressing office-bearers of various chambers of commerce & industry, Mr. Modi said, "We must ensure that every office and factory in the state becomes an extension point of Vibrant Gujarat Summit."
The event started with industries secretary Maheshwar Sahu's 30-minute presentation about the summit before the representatives of various trade and industry associations.
The get-together was held at Mr. Modi's official residence in Gandhinagar, where the chief minister explained the various aspects of this year's investment summit.
Mr. Modi recalled how the investment summit, which first took place in 2003, evolved into the country's biggest investment event. The last year's investment summit led to signing of 7936 MoUs with pledges of Rs 20 lakh crore investments.
Rajiv Modi of Cadila, Pankaj Patel of Zydus Cadila and Sudhir Mehta of Torrent Group were among the attendees.