Nelly Furtado blasts Madonna over her reluctance to age naturally
Submitted by Jatin Malhotra on Mon, 11/23/2009 - 21:05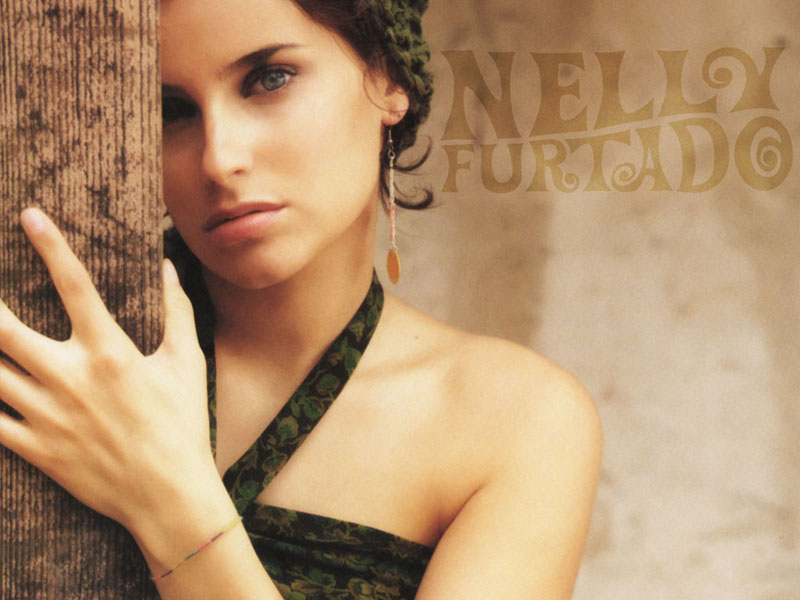 Washington, Nov 23 : Portuguese/Canadian singer Nelly Furtado has revealed that she is not afraid to grow old and would never follow Madonna's gruelling exercise regime to stay young.
Furtado, 30, also insisted that she would not make any physical changes either just to boost her career.
"I am not ready to adjust physically, just to be marketable. My sell-by date will run out eventually," Contactmusic quoted her as telling Germany's Petra magazine.
"Unlike Madonna, I wouldn't be willing to do Pilates round the clock, just to slow down the deterioration of my body. I prefer to sit in the kitchen, drink tea and eat biscuits," she added. (ANI)