'Nervous' Lady Gaga needed whiskey to calmly record album with Tony Bennett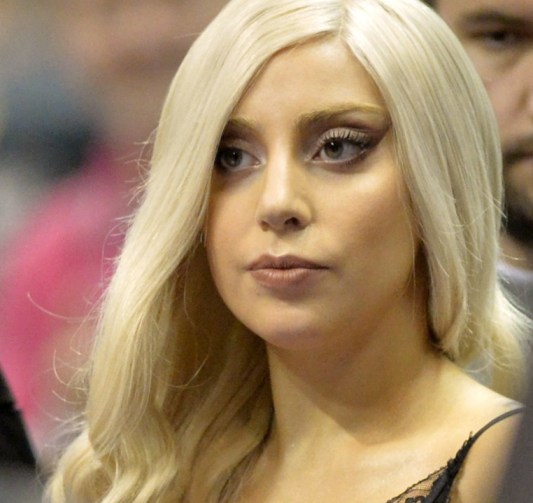 Washington, Oct 25 : Lady Gaga has admitted being very nervous around Tony Bennett and confessed to keeping whiskey with her to calm her nerves.
The Mother Monster and the legendary jazz musician were together in the making of 'Cheek to Cheek' the mega-successful album that the two had been a part of, E! Online reported.
The Grammy winner has added that the two ''gradually, we became greater and greater friends.''
Gaga also added that working with the legendary Jazz musician had lifted her spirits and revitalized her creative juices and that it has completely changed the way the singer was performing on stage now.(ANI)