Nestle's net profit goes up
Submitted by Dalbir Sahota on Fri, 02/15/2013 - 19:27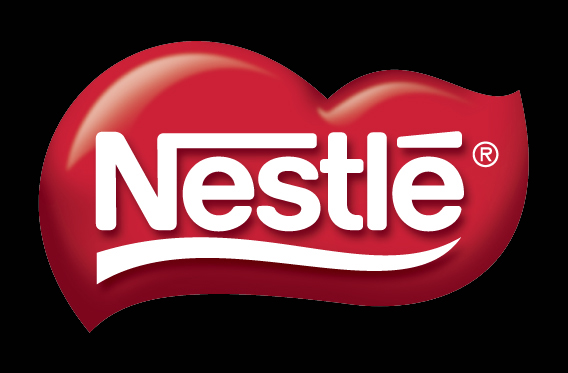 Geneva, Feb 15 : Swiss food giant Nestle has announced a net profit of 10.6 billion Swiss francs (about $11.5 billion) for 2012, an increase of 11.6 percent from the previous year.
The company Thursday reported a total sales volume of 92.2 billion Swiss francs ($100 billion), with an organic growth of 5.9 percent, down 1.6 percentage points from that of 2011, reported Xinhua.
Growth in the Asia, Oceania and Africa region was 8.4 percent, down from the 12 percent in 2011. However, it was still a strong growth compared with the 5.2 percent in the Americas and 1.8 percent in Europe.
Nestle achieved double-digit growth in Africa, China, the Middle East and Indonesia, according to the report.
It said that the environment looks to be as challenging in 2013 as it was in 2012, but it will also provide opportunities for development. (IANS)