Next 2G spectrum auction from Jan 23: DoT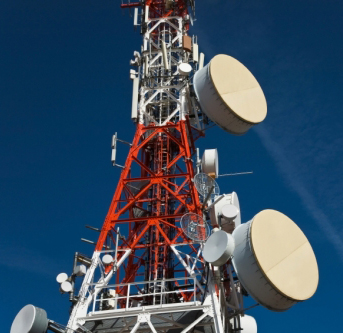 New Delhi, Dec 13 : The next 2G (second generation) spectrum auction for 1,800 megahertz (MHz) and 900 MHz will start from Jan 23 next year, the Department of Telecommunications (DoT) has announced.
In a notice inviting applications (NIA) for taking part in the auction, DoT Thursday night said the last date for submission of applications by companies is Jan 4. The NIA was issued within three days of the Cabinet nod on the reserve price for the 2G spectrum auction.
The cabinet panel has given the nod to an earlier decision of the empowered group of ministers (EGoM) on spectrum pricing, taken in November.
The Telecom Commission had earlier suggested fixing a minimum Rs. 1,765 crore per MHz as the price for pan-India spectrum (22 circles) in the 1,800 MHz band, 15 per cent higher than the Telecom Regulatory Authority of India's (TRAI) suggested rate of Rs. 1,496 crore.
"The reserve price for 1800 MHz band is Rs. 1,765 crore per MHz pan-India, which works out to be Rs. 8,825 crore for 5 MHz pan-India," an official release Dec 9 said.
The Telecom Commission further suggested keeping the base price for 900 MHz at 25 per cent higher than what TRAI had recommended. The EGoM agreed with the recommendations of the Telecom Commission.
Spectrum in 900 MHz band will cost at least Rs. 360 crore per MHz for Delhi, Rs. 328 crore for Mumbai and Rs. 125 crore for Kolkata. (IANS)