NHPC to go for disinvestment on 7 August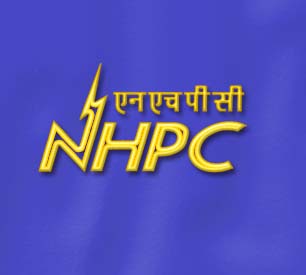 The UPA government is set to kick off its first disinvestment program as public sector Company NHPC has announced to float IPO at a price of Rs30-36 on August 7. The company aims to collect Rs 6,048 crore from the offering to be closed on 11 August.
NHPC Chairman and Managing Director, S K Garg said, "We have decided a price band of Rs30-36 for the IPO."
The move will reduce government's equity in the state owned firm to 86.36% that may have valuation of Rs 44,000 crore. NTPC will sell 168 crore shares and amount will be used to carry out its brown field expansion plans.
NTPC will get around Rs 4,000 crore from the IPO while one-third of the IPO proceeds or around Rs 2,000 crore will go to the government.
Earlier, Finance Minister, Pranab Mukherjee had said, "While retaining at least 51% government equity in our enterprises, I propose to encourage people's participation in out disinvestment program."
The congress led UPA government has already made it clear that it will go for disinvestment after clearing doubts of its allies. Earlier during the first tenure of the Manmohan Singh led UPA government had failed to go for disinvestment of public sector firms due to stiff opposition of DMK and left parties.