NHPC slashes capacity addition plan by 31%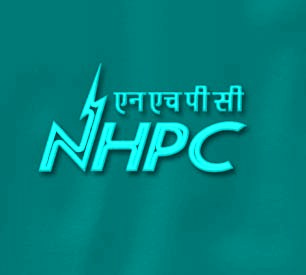 Government-run hydro power producer NHPC Ltd has confirmed its decision to slash its capital expenditure plan for the current Five-Year (2012-17) Plan by 31 per cent.
The power producer said that it decided to spend Rs 20,000 crore on increasing its capacity during the five year plan period ending in March 2017, as against previously planned Rs 29,000 crore.
A senior executive from NHPC said that the company was concerned over the delays in the ongoing projects.
Speaking on the topic, the executive said, "The biggest concern for the company at the moment is the significant delay in conversion of Work-in-Progress (WIP) into operational assets. A substantial amount is involved in capital works."
The power ministry aims to get NHPC to expand its power capacity by 3,130 MW during the five-year period in question, the power producer expects only 54 per cent (1,702 MW) of the ministry's target to be commissioned.
The company currently operates a total of 17 power projects with an installed capacity of 5,702 MW, of which nearly 1,520 MW of capacity comes from joint venture (JV) projects.
For the FY2012-13, NHPC reported year-on-year declines of 6.1 per cent and 15 per cent in total earnings and net profit to Rs 6,299 crore and Rs 2,348 crore, respectively.