No student will be fail this year in Maharashtra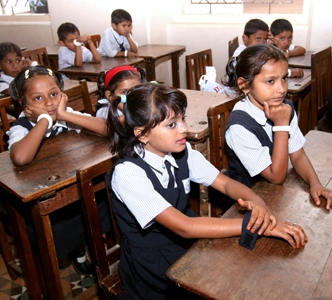 The Maharashtra Government has released an order directing all schools in the state not to detain or fail any student between Classes I to VIII. It has been directed the Schools to make this order effective from the present academic year 2009-2010.
As per the government instructions, there will no failed student in the curriculum. They will be promoted to the next class even if they secure a poor score.
Maharashtra has been the third largest state of India so far as area and population is concerned. It is also having a good reputation of providing excellent learning facilities to the students. It is the hub of education in India.
It is having a good academic structure for pre-primary, secondary and higher education in the state. Municipal Corporation, State Government or privately by trusts and individuals usually manage these schools in the state.
They have been affiliated under Maharashtra State Secondary School Certificate (SSC) board, the council for the Indian School Certificate Examination (ICSE) or the Central Board of Secondary Education (CBSE) boards.