Nokia to develop grapheme material
Submitted by Darpana Kutty on Tue, 02/05/2013 - 12:16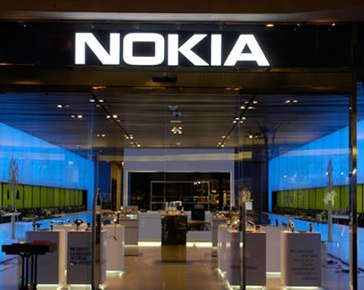 Finnish Mobile giant Nokia is planning to develop the world's strongest material called, Graphene that is believed to be even stronger than steel.
Experts say that Graphene is made of pure carbon is only one-atom thick. They said that the material has wide ranging uses in electronics, solar energy, medicines and water desalination. Henry Tirri, the Chief Executive Officer of Nokia has said that the company is working on graphene since 2006 and has found several areas of modern computing. The company says that grapheme is 300 times stronger than steel and thus can be used to make some devices much stronger.
The company has received a 1.35 billion dollars grant from the European Union for developing the material. The grant from the EU is to "promote high risk research, offset by potential breakthrough with high technological or societal impact."
Some believe that the company might use the substance to develop unbreakable mobile phones for the users are around the world. The handset maker is known for producing durable phones and the use of the strongest material will only enhance its reputation as the high quality phone maker.