NTPC power to Bangladesh from September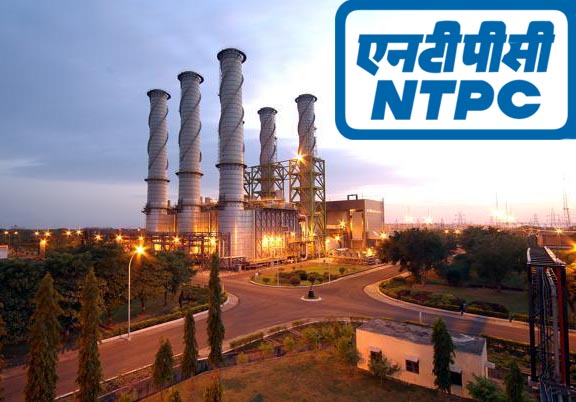 New Delhi, Aug 8 : NTPC is likely to start supplying 250 MW power to Bangladesh from next month, giving a boost to India's power diplomacy in South Asia.
"NTPC Vidyut Vyapar Nigam (NVVN), a subsidiary of NTPC, is expected to start supplying power to Bangladesh from September 2013," the state-run power producer said.
NVVN is the nodal agency for supply of power to Bangladesh.
Mohammad Anwar Hossain, joint secretary in Bangladesh power ministry, handed over the sovereign guarantee to NVVN CEO Nand Kishore Sharma in Dhaka Wednesday in the presence of Bangladesh Power Development Board chairman and the first secretary Indian High Commission.
A sovereign guarantee is an instrument of payment security against supply of the 250 MW for 25 years from various power stations of NTPC under the Power Purchase Agreement (PPA) signed between NVVN and BPDB in February last year.
India has similar energy links with other neighbours such as Bhutan, Nepal and Sri Lanka.
The Nawaz Sharif government in Pakistan, where power cuts of up to 20 hours a day are said to be common, has expressed its interest to buy 500 MW power from India.
With Bhutan, plans are on to enable India to import 5,000 MW by 2020.
With Nepal, proposals for increasing power sharing via stronger links are being implemented.
With Sri Lanka, plans have been discussed for setting up a US$450 million undersea power transmission link.
NTPC is likely to export 250 MW power to Bangladesh from the unallocated quota available with the Power Ministry.
BPDB is also expected to purchase an additional 250 MW from the India. (IANS)