NYSE conducts test run of Twitter's IPO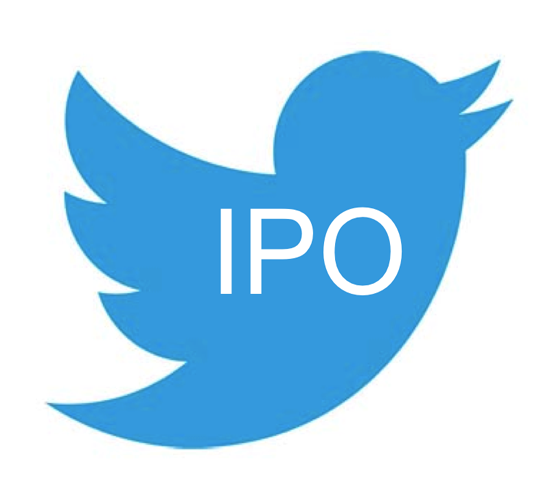 The New York Stock Exchange has conducted a test run for Twitter's highly anticipated Initial Public Offering on Saturday as the company.
The stock exchange and the company are aiming to avoid the types of problems that affected the Facebook's initial public offering on rival exchange, Nasdaq. The Big Board of the NYSE Euronext, conducted testing on weekends but this was the first simulated IPO following requests from its member firms, many of whom had taken part in the Facebook's 2012 IPO on Nasdaq.
Twitter has announced its decision to get listed on the New York Stock Exchange instead of on Nasdaq giving a major boost to the stock exchange. Rival Nasdaq had landed the social networking giant, Facebook but the issue was affected by a software malfunction. Pandora Media Inc., LinkedIn Corp. and Yelp were among the internet companies that chose NYSE since 2011. On the other hand, Nasdaq attracted Facebook initial public offering in 2012.
Twitter has reportedly chosen TWTR as its ticker symbol for the shares. The company with more than 200 million members worldwide has said that it has filed S-1 to the Securities and Exchanges Commission for its planned initial public offering. Twitter is expected to be valued at up to $20 billion after its shares starts trading.