OIC condemns Jakarta bombings
Submitted by Mohit Joshi on Fri, 07/17/2009 - 22:09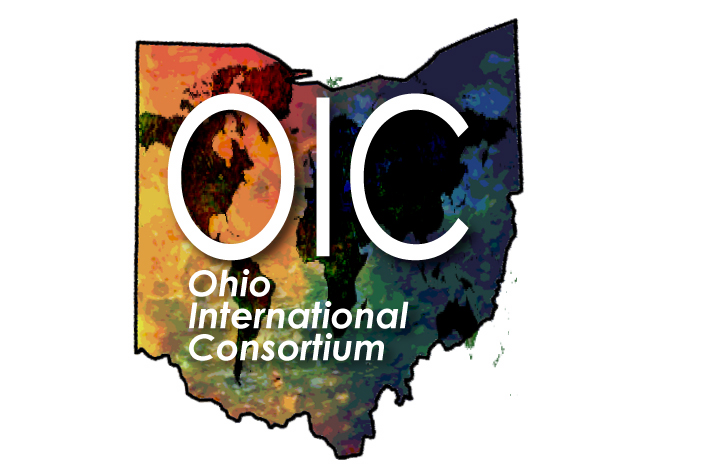 Jeddah  - The Secretary General of the Organization of the Islamic Conference (OIC) Ekmeleddin Ihsanoglu Friday condemned the latest bomb attacks in Jakarta.
A statement issued on his behalf said Ihsanoglu expressed his anger against these "senseless bombings", saying "such acts run counter to the noble peaceful values of Islam".
"The Secretary General reiterated the steady position of the OIC, in condemning terrorism in all its manifestations, including hideous suicide attacks, irrespective of their motivations or justifications and expressed solidarity with the Government of Indonesia in its struggle against terrorism," said the statement.
Two powerful explosions ripped through the JW Marriott and Ritz- Carlton hotels Friday morning in the Indonesian capital, killing at least nine people and injuring dozens.(dpa)