Oil ministry works out plan to slash oil import bill by $22bn
Submitted by Rajvir Khanna on Thu, 09/05/2013 - 23:02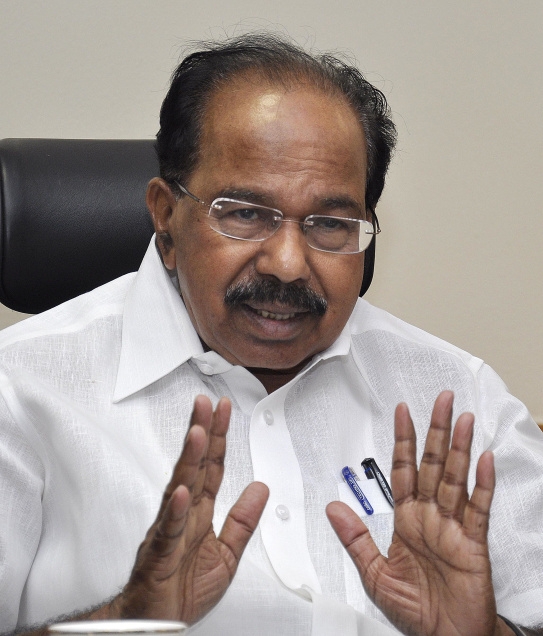 The oil ministry has worked out a plan to slash India's oil import bill from Iran by $22 billion, Oil Minister M. Veerappa Moily.
Mr. Moily also revealed that Prime Minister Manmohan Singh had sought savings of $25 billion in oil import bill as part of the government's efforts to tackle the problem of current account deficit (CAD).
Speaking on the topic, Mr. Moily said, "Oil [imports] is one of the components responsible for CAD. Prime Minister has told us to save $25 billion in import bill. As of today, we have pieced together a plan to save $22 billion in import bill."
The Minister added that the savings would be equal to one per cent of the country's gross domestic product (GDP). He was speaking to reports at an event to present a cheque of Rs 5 lakh to the widow of Arjuna awardee late Makhan Singh.
India depends heavily on other countries to meet its soaring demand for petroleum products. The third-largest Asian economy imports nearly 80 per cent of its oil. In FY2012-13, the country's crude import bill soared to $144 billion.
Despite making several increases in petrol and diesel prices over the past months, state-owned companies are still suffering huge losses on subsidized fuels. Many experts have long been suggesting the government to erase all fuel subsidies to decline consumption and save money, but increasing retail oil prices have always been a political issue, particularly before elections. Next general elections are slated for May 2014.
Technology Sector