ONGC to start shale gas commercial production next year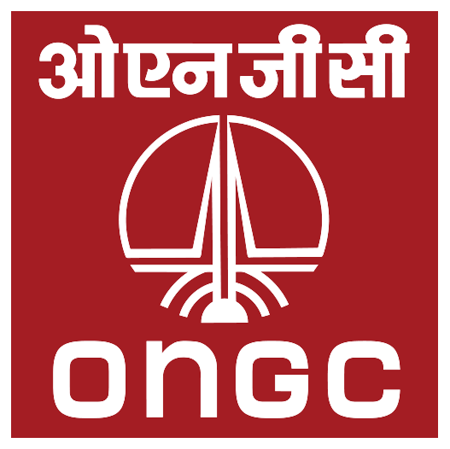 New Delhi, Oct 4 : State-run explorer Oil and Natural Gas Corp (ONGC) is to start commercial production of shale gas sometime next year, its Chairman Sudhir Vasudeva said Friday.
"We are planning to drill 10 wells this year and hope to start commercial production next year," Vasudeva said at an oil and gas conference here organised by the Indian Chamber of Commerce (ICC).
ONGC plans to start drilling for shale gas in Gujarat during this month. The chairman said the company is getting technological support from ConocoPhillips as it drills its first shale gas well in the Cambay basin in Gujarat.
The six basins in India identified with shale gas potential are Cambay (in Gujarat), Assam-Arakan (in the north-east), Gondwana (in central India), Krishna-Godavari (Andhra Pradesh), Cauvery and the Indo-Gangetic basins.
Shale is extracted by hydraulic fracturing, that involves blast-pumping water, sand and chemicals underground to release trapped oil and gas.
The Cabinet Committee on Economic Affairs (CCEA) last month approved a shale gas and oil exploration policy by which state-run upstream companies ONGC and Oil India have been permitted to explore and produce shale oil and gas from onland blocks that were allotted on a nomination basis prior to the New Exploration Licensing Policy (NELP) regime installed in 1999.
The government is working on a policy for private companies to explore shale oil and gas, which is to be placed before the cabinet for approval.
The CCEA on Thursday approved $5.1 billion worth acquisitions by ONGC's foreign arm, OVL, in Mozambique. This comprises two deals - buying a 10 percent stake from US-based Anadarko in the Rovuma Basin gas field of Mozambique for $2.6 billion, and acquisition of another 10 percent stake in the same block from Videocon Industries for about $2.4 billion.(IANS)