PC Jeweller Debuts at Small Premium; Indian Market Remains Flat
Submitted by Sumeet Kak on Thu, 12/27/2012 - 18:12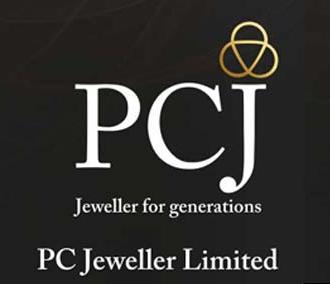 PC Jeweller stock debuted the stock exchanges today with a premium of Rs 5 for retail investors. The company raised Rs 600 crore with public issue at a price of Rs 135 per share. Retail investors were given discount of Rs 5 per share.
The stock managed to rise during the afternoon session and touched intraday high of Rs 154.70 till 2.30 pm IST.
CARE received very good response in the secondary markets.
Meanwhile, markets remained range-bound. BSE Sensex and NSE Nifty were marginally lower during afternoon session. Tata Motors, SBI and Axis Bank were major gainers among bluechip stocks.
HCL Tech, BHEL, Mahindra & Mahindra, Asian Paints, HUL, IDFC, HDFC, TCS and Reliance Infra were pulling the indices down. Piramal Life Sciences was locked in lower circuit. Gold and Silver prices were trading flat. After a weak start, US Dollar was trading strong compared to Indian currency. European Markets opened strong with DAX, CAC and FTSE trading in positive.
Technology Sector