Kelvin Kwan
Submitted by Kiran Pahwa on Thu, 04/02/2009 - 21:17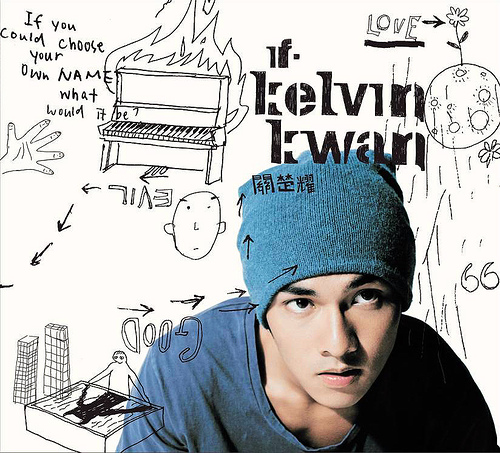 Hong Kong - Hong Kong pop singer Kelvin Kwan plans to leave the entertainment industry for "a considerable period of time," he said Thursday, nearly six weeks after being arrested in Japan for alleged possession of marijuana.
Kwan, 25, who was later released without charge, said he felt shame and regret as a result of the incident.
He also apologized for what he had done although he did not elaborate.
Submitted by Sahil Nagpal on Wed, 03/04/2009 - 14:28
Hong Kong  - Hong Kong pop stars Kelvin Kwan and Jill Vidal have been arrested for possessing cannabis on a visit to Tokyo, a news report said Wednesday.
Kwan, 25, and Vidal, 26, were arrested in the Dogenzaka shopping centre in Shibuya, Tokyo, on February 24 when shopkeepers reported a foreign man trying to steal goods, the South China Morning Post said.
A police search found cannabis in a packet of cigarettes Kwan was carrying, according to the newspaper. Vidal reportedly denied any criminal behaviour.