Kim Opiatowski
Submitted by Keshav Seth on Tue, 04/08/2014 - 15:24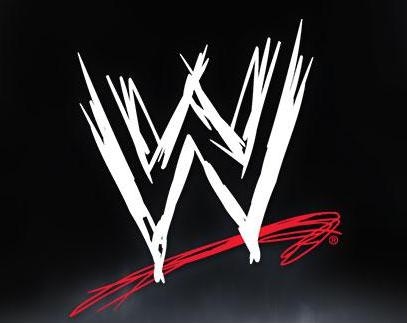 Stock in World Wrestling Entertainment (WWE) suffered a fall of more than 14 per cent its market value on Monday, after The Undertaker's 21-match winning streak came to an end.
Former UFC champion Brock Lesnar defected The Undertaker during a match at WrestleMania XXX in New Orleans on Sunday night. It was the first time in The Undertaker's career that a rival managed to defeat him.
WWE shares slipped $4.12 or 14.3 per cent to $23.90 in trading on Monday. At one point, the stock slipped to as low as 22 per cent.