Mark White
Submitted by Dalbir Sahota on Tue, 07/29/2014 - 16:59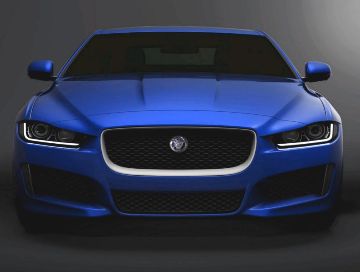 New Delhi: Tata Motors-owned Jaguar Land rover will hold the global premiere of the new Jaguar XE luxury sedan in London on September 8 with which it is looking to bring new levels of aluminium-intensive lightweight construction expertise to the segment.
The Jaguar XE will use a new grade of high strength aluminium called 'RC 5754', which has been developed specifically for the XE, the company said in a statement.
"This new alloy features a high level of recycled material and makes a significant contribution to Jaguar's goal of using 75 percent recycled material by 2020," it said.