Ravi Shastri
Submitted by Sukhdeep Grewal on Tue, 08/19/2014 - 22:05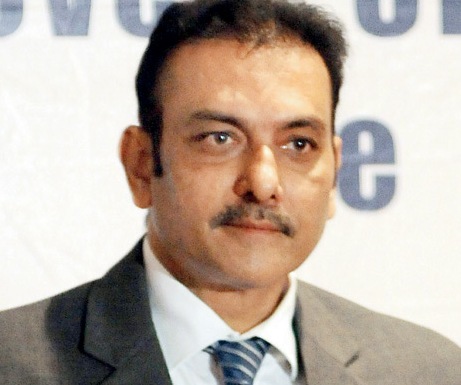 Bangalore, Aug 19 : Board of Control for Cricket in India (BCCI) Secretary Sanjay Patel said Tuesday that former India captain Ravi Shastri has been appointed as the director of the national cricket team to ensure that players get their energy back between games.
"The BCCI has talked over it for the past two weeks. The entire situation was considered and the opinion of experts was also taken. In the end, we decided that Ravi Shastri is the right person to lead the team and manage the team in such a way that the Indian players should get their energy back and they should be back in the game," said Patel.
Submitted by Ashok Rao on Wed, 05/05/2010 - 01:23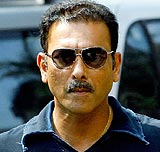 Former Indian player and commentator Ravi Shastri believes that the Indian Premier League will bounce back from crisis soon. The recent controversies over franchise bidding, telecast right issues and other financial irregularities issues is going to resolved soon and the fans can enjoy the IPL just like before.