Savita Bhatti
Submitted by Hardeep Sidhu on Sun, 03/09/2014 - 18:40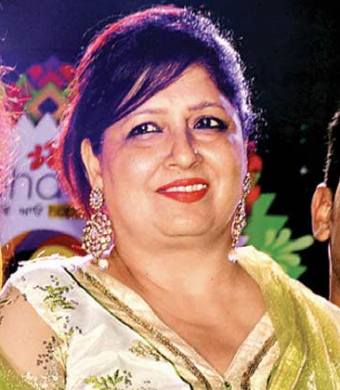 Chandigarh, March 9 : Less than 10 days after she was declared the AAP candidate for the Chandigarh Lok Sabha seat, Savita Bhatti, widow of comedian-actor Jaspal Bhatti, has opted out of the race.
Sources close to Savita Bhatti said Sunday that she had sent a communication to the AAP leadership conveying that she was not interested in contesting the election from Chandigarh.
She has said she was withdrawing from the contest due to personal reasons.