Petron Engineering wins order worth Rs 154 crore, Stock up 20%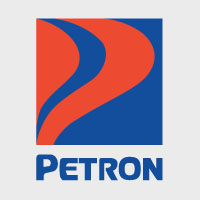 Mumbai-based Petron Engineering Construction has secured an order worth Rs 154.42 crore from PowerGen Infrastructure for construction related works.
The scope of work includes erection and associated works of Boiler, Auxiliaries and TG Auxiliaries of Unit No. 1 and 3 out of 3 x 660 MW Tiroda Thermal Power Project of Adani Power Maharashtra at Tiroda, Dist Gondia, Maharashtra.
Petron Engineering incorporated in 1976, provides services in mechanical, erection, piping, electrical, instrumentation, painting, refractory and insulation work for refineries, chemicals, petrochemicals, cement, fertilizers, metallurgical, power plants and other industrial plants.
Ahead of positive announcement, the shares of the company today settled the day at Rs 170 on BSE.