PINC Result Review – Apollo Tyres Ltd.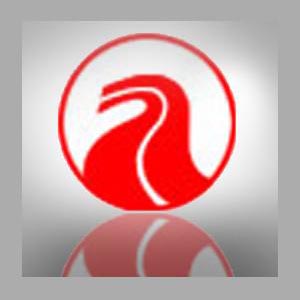 Lockouts Play Spoilsport; Rubber Remains A Concern
Apollo Tyres (APTY) Q2FY11 standalone results were ahead of our expectation as the company posted a margin of 10.3% against our estimate of 7.7%. Sales were lower by 3.7% YoY as lockout at Cochin facility led to lower volumes. Dunlop (S. A) operations suffered a loss of Rs77mn during the quarter due to a 33-day lockout. VBBV operations remained profitable posting a profit of Rs236mn. Disappointing standalone performance dragged consolidated profits lower by 58.8% YoY to Rs533mn.
Outlook: To account for the higher natural rubber prices we have reduced FY11 and FY12 consolidated earnings estimates by 10% and 12% to Rs7.8 and Rs9.7 respectively.
VALUATIONS AND RECOMMENDATION The stock is currently trading at 9.1x and 7.3x its FY11 and FY12 earnings estimates. We maintain our `BUY' recommendation on the stock with a revised target price of Rs97 (earlier Rs110), discounting FY12E earnings 10x.