Pinewood to submit revised application for expansion plans
Submitted by Sumeet Kak on Thu, 08/30/2012 - 12:16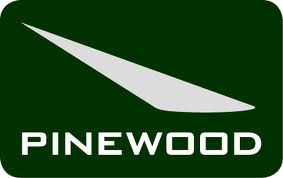 Film and television studios group, Pinewood Shepperton has said that it will submit a revised application for the expansion of the Buckinghamshire site within this year.
Lord Grade, the chairman of the company informed investors at the AGM that the company will submit a revised application for the permission from the authorities in autumn this year for the company's "long term plan for growth and investment."
The company is working towards its expansion plans even after its planning application was not cleared. It has already started investing in its television facilities. Lord Grade of Yarmouth informed the investors that the company has done well even in difficult economic times and it is planning to make large investments in facilities including its television business.
"The consideration of the future expansion of Pinewood Studios is ongoing. We are aiming to submit a planning application in the autumn. A long term plan for growth and investment at Pinewood Studios is necessary to remain globally competitive and respond to the changing needs and future demand of the screen and digital industries," he said.
He also added that the company re-financed its main banking facilities in May and its shares were delisted from the Main Market of the London Stock Exchange. The shares are now listed on AIM since 23 July and the listing included a £5.4m placing of new ordinary shares of Pinewood.