Pinterest launches 'Secret Boards' to allow users to pin in private
Submitted by Darpana Kutty on Fri, 11/09/2012 - 21:00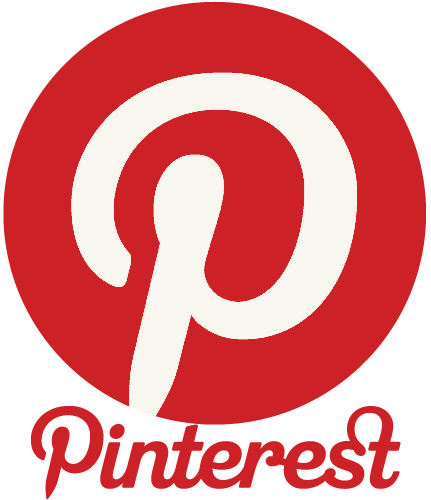 With online board Pinterest having made the recent addition of private boards - `Secret Boards' as they have been named -, users will henceforth have the ability to pin in private, by setting up their personal, user-restricted boards.
Announcing the launch of the new `Secret Boards' feature in a company blog post, two-year-old Pinterest - which has thus far allowed users to pin images on the online board for their viewing and sharing by other users - said that the new feature is being "gradually rolled out;" and images pinned on it will not be open to public.
With no one else having access to the users' `Secret Boards,' the newly-announced service will chiefly allow the Pinterest users to collect as well as store their private digital treasures without the fear of any kind of public scrutiny.
Users can create their own private boards via a fairly simple process, which includes logging into their Pinterest account; clicking on their profile; and scrolling to the bottom of the page. They then need to select the "Create a Secret Board" option, and click "Add+." On the screen unfolding the board-creation screen option, the users need to click "Create Board," and finally switch `On' the Secret button.
Highlighting the usefulness of private boards, Pinterest said in its blog post: "You can use secret boards to keep track of holiday gifts, plan a special event, or work on a project you aren't yet ready to share with the rest of the world."