Pipe carrying molasses already had leaks
Submitted by Rajvir Khanna on Sat, 09/21/2013 - 20:44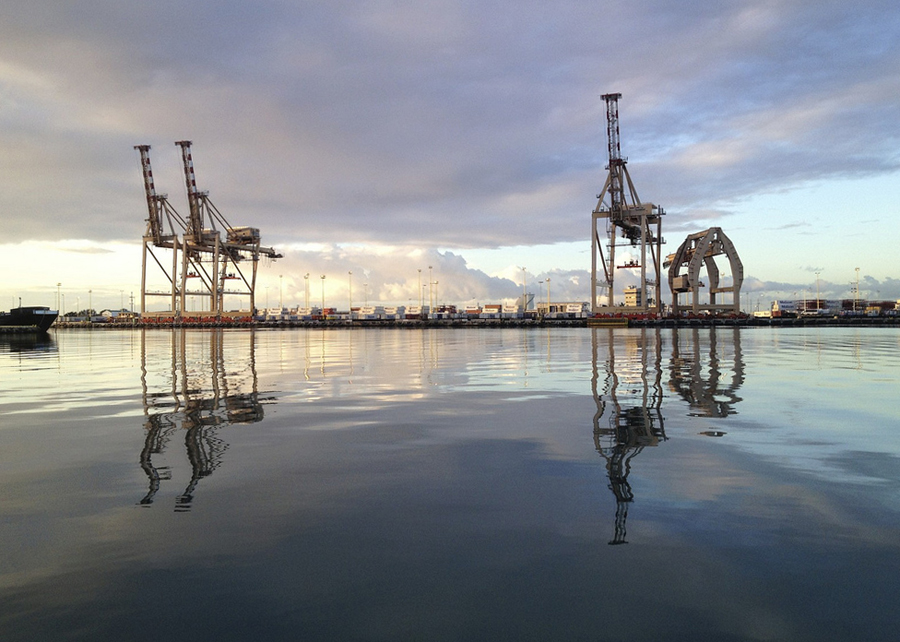 Officials have said that the pipe that leaked up to 1,400 tons of molasses into the water near the Honolulu Harbor in the US state of Hawaii, already had leaks months before the incidence.
The U. S. Environmental Protection Agency has sent two experts to the western island state of Hawaii for help in cleaning up the 1,400 tons of molasses spilled in the Honolulu Harbor this week. The spill requires a coordinated, aggressive response in order to minimise the effect on natural resources, marine life and businesses.
Department of Transportation Deputy Director Randy Grune has claimed that he sent a letter in July 2012 to Matson Navigation informing the company that the pipe was leaking from the same spit that caused the massive leak recently. The letter, provided to reporters, showed that it asked the company to tell the state authorities about when the pipes were repaired.
The spill was caused by Matson Navigation and a company official said that it was not ready for the possibility of a spill when it occurred this week. The chief executive of the transit company said that the company will fully pay for the clean-up operation and other costs without passing them over to the taxpayers or customers.
Matson Navigation Co. CEO Matt Cox apologised for the spill