Poker Sites to give out millions of dollars to settle suit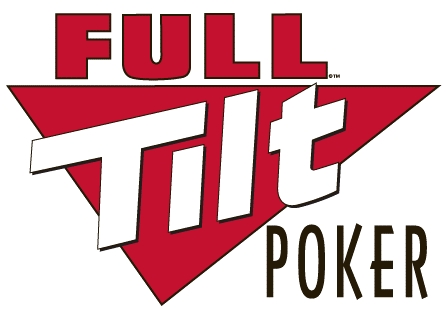 PokerStars and Full Tilt Poker, two of the largest poker sites in the world are set to shell out millions of dollars, including some to online gamblers, in order to reach a settlement in an ongoing lawsuit.
The United States attorney for the Southern District of New York said on Tuesday that that two companies have agreed to pay the money to settle federal money laundering and other charges in the country.
The deal was approved by Judge Leonard B. Sand of United States District Court for the Southern District of New York. A lawsuit was filed against the companies in April 2011 and the Justice Department was seeking to take punitive actions against foreign companies that allow Americans to place wagers and also to protect the interest of online gamblers in the country.
Full Tilt Poker was found to be guilty of taking the money from the site and distributing it among owners even after telling users that they can withdraw it any time. However, it is not known if any user was prevented from withdrawing their bet amounts.
Isle of Man's PokerStars will pay out $547 million to the United States government and will acquire Dublin -based, Full Tilt Poker. PokerStars will also pay reimburse $184 million to foreign players on the Full Tilt Poker site.
Preet Bharara, the United States attorney for the Southern District of New York said that the gamblers were victims and the reimbursement will allow significant compensation into the victim players' hands.
"Today's settlements demonstrate that if you engage in conduct that violates the laws of the United States, as we alleged in this case. Then even if you are doing so from across the ocean, you will have to answer for that conduct and turn over your ill-gotten gains," said Mr. Bharara.