PDP
Submitted by Neha Malik on Sat, 03/20/2010 - 18:19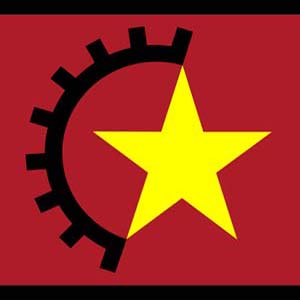 To assess water losses suffered by the state due to the Indus Water Treaty provisions that restrict the use of its three rivers, The Jammu and Kashmir government will hire a private agency.
The state cannot harness the waters of the Jhelum, Indus and Chenab as much as it would have liked to because of the restrictions, Official sources said on Friday.
India has got complete control over the waters of three rivers - Ravi, Sutlej and Beas - that flow into Pakistan through Punjab, under the 1960 World Bank-brokered treaty.
Submitted by Sarthak Gupta on Wed, 10/21/2009 - 17:50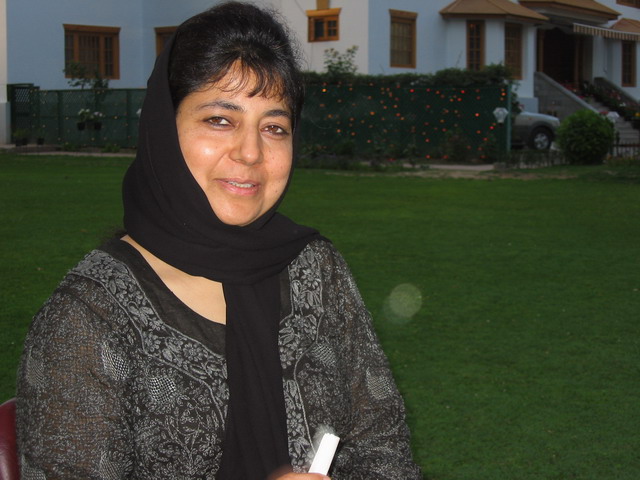 People's Democratic Party president Mehbooba Mufti said in Srinagar on Tuesday that her party's proposal for self-rule in Kashmir and Pakistan-occupied Kashmir amounted to azadi (freedom).
She told mediapersons at her residence in Srinagar that self-rule means freedom from the "siege" the people of Kashmir are now under. "Kashmir has been under siege emotionally, mentally, politically and economically as we are not only separated from a part of Kashmir but also the route which connected us to the rest of the world for centuries was closed,'' she said.