Pongal bonus for Tamil Nadu government staff
Submitted by Hardeep Sidhu on Sat, 01/02/2010 - 22:38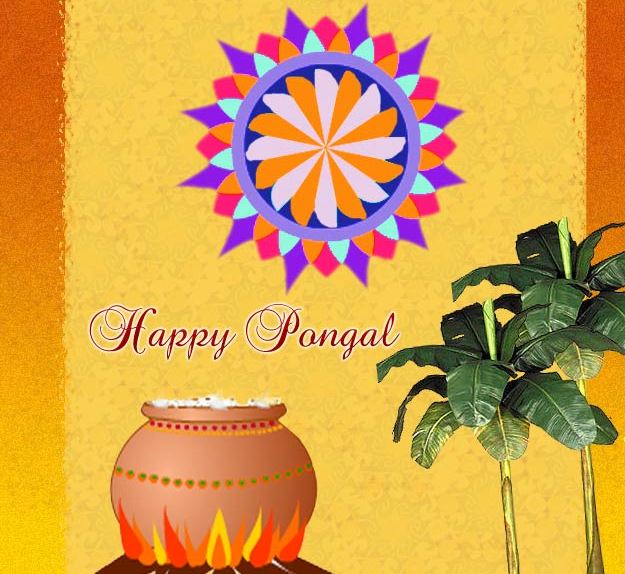 Chennai, Jan 2 : The Tamil Nadu government Saturday declared bonus ranging between Rs. 500 and Rs. 3,000 for its employees and pensioners on the occasion of the Pongal festival.
Class C and D employees will get Rs. 3,000 as bonus this year, up by Rs. 1,000 over the previous year. Group A and B employees will get Rs. 1,000 as special bonus while pensioners will get Rs. 500.
This will involve a total outgo of Rs. 272 crore (Rs. 2.72 billion).
Employees of local bodies, teaching and non-teaching staff of government-aided educational institutions, University Grants Commission and All India Technical Education Committee will get Rs. 1,000 as bonus.
The government will also pay village assistants, special time pay scale workers, anganwadi and mini anganwadi, contract, temporary contract workers, daily wage earners and panchayat assistants Rs. 1,000 as bonus.
Pongal Festival, or the thanksgiving harvest festival, is the most auspicious festival of the southern state.(IANS)