Portugal to accept two former Guantanamo inmates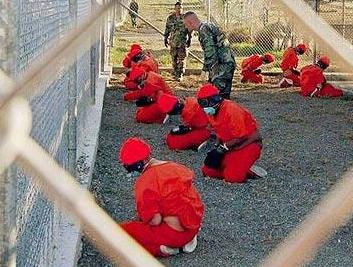 Lisbon  - Portugal has accepted two former inmates of the United States' Guantanamo Bay detention centre, media reports said Saturday.
The two Syrian men were housed in apartments provided by the Portuguese government, and are considered innocent of any terrorism charges, the Portuguese Interior Ministry said.
The two men have freedom of movement within the country, but will require a visa to travel to other countries within the European Union, the Ministry reported, adding that the two came to Portugal of their own free will.
Information as to the men's identity or the charges brought against them by US authorities was not provided.
As of late 2008, Portugal was the first country in the EU to propose that Europe accept former Guantanamo detainees in order to aid US President Barack Obama in closing down the controversial detention centre at the US base in Cuba.(dpa)