Portugal confirms first case of swine flu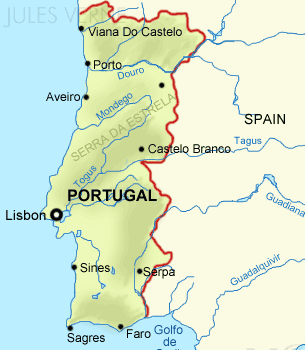 Lisbon - The Portuguese government Monday said the first case of swine flu had been confirmed in the country.
The patient was a 30-year-old woman who had passed through an infected area in Mexico, Health Minister Ana Jorge said.
The patient, who was under isolation at home, was doing well.
Neighbouring Spain meanwhile increased the number of confirmed cases to 54. Only 11 of the patients needed to stay in hospital. (dpa)