Portugal Tour winner, two others suspended after doping tests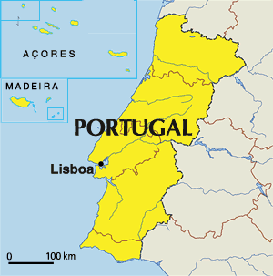 Lisbon - Nuno Ribeiro, the winner of this year's Tour of Portugal race, and two team-mates have failed a doping test and been provisionally suspended, the International Cycling Union (UCI) said on Friday.
The Portuguese cyclist of the Spanish outfit Continental Team Liberty Seguros has tested positive for CERA, the latest version of the endurance-boosting hormone EPO.
Two Spanish team-mates, Hector Guerra Garcia and Isidro Nozal Vega, have also tested positive for CERA.
Guerra and Ribeiro were listed by their federations to compete in the road world championships beginning next week in Mendrisio, Switzerland.
"The decision to provisionally suspend the three riders was made in response to reports from the WADA accredited laboratories in Lausanne and Paris indicating an adverse analytical finding of recombinant EPO (CERA) in blood samples collected from the three riders during an out-of-competition test on 3 August 2009," a UCI statement said.
The test came three days before the start of the Portugal Tour.
The riders remain suspended until their federations hold disciplinary hearings. Should 'b' samples also prove positive the riders could be banned for two years. (dpa)