Preneet Kaur says Australia has conveyed its commitment on safety of Indian students
Submitted by Sahil Nagpal on Sun, 09/27/2009 - 15:28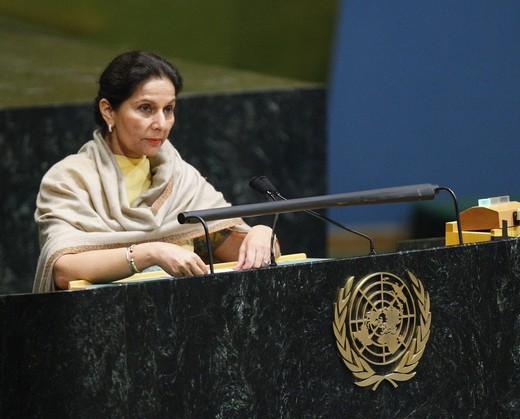 New Delhi, Sep 27 : Union Minister of State for External Affairs Preneet Kaur has said that Australia has conveyed they are serious on issue of safety of Indian students.
Talking to reporters here on Saturday, Kaur said: "I think they (Australian government) have taken this issue seriously and they have also arrested the man accused of attacking Indian cab driver... they are assuring us of stepping up the security and providing more security to Indian students. We hope that they will continue it and I feel they are providing us full assurance." Australia has seen a series of violent attacks on Indian students during last few months that victims have called racist.
On prospects of resumption of India-Pakistan peace talks, Kaur said that India wanted friendly ties with all its neighbours.
"We are always hopeful of good relations because a country can only progress if it shares good relations with its neighbours," Kaur said.
Kaur meanwhile justified India''s stand on Nuclear Non-proliferation Treaty (NPT).
"Our government has taken a correct stand on the NPT. Certainly we feel it''s discriminatory and the stand which we have taken is absolutely correct," she said.
India has said that it will not adhere to any treaty such as the NPT, and will not sign it as long as it is discriminatory. (ANI)