Pre-primary classes only on ground floor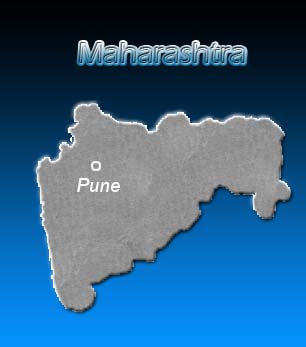 Schools in Maharashtra will soon have to shift pre-primary and montessori classrooms to the ground floor of their building. This is one of the rules laid down by the state school education department in its government resolution (GR) for fire-safety requirements in schools and colleges, both private and state run.
The principals and related education officers of schools found flouting this GR, dated November 27, will be held responsible.
According to the GR, all new schools or colleges constructed will have to adhere to the rules laid down by the National Building Code of India 2005 (NBCI), which specifies how these buildings are to be planned, designed and constructed to ensure adequate fire safety to the property and inhabitants.
The code specifies how fire-fighting arrangements and installations are to be made in the building. It envisages wide staircases, spacious entry and exits for safe evacuation of children during emergencies in schools. Structural checks of the buildings should be done from time to time to ensure adherence to the NBCI.
The GR makes it compulsory for schools to have their junior classes on the ground floor so that younger children can be evacuated quickly.
It also specifies that a sufficient amount of superior quality fire-fighting equipment should be installed and two people in schools should be specifically trained to handle these equipment.
The school buildings should be free of any kind of inflammable and poisonous substances. All kinds of chemicals used in science laboratories should be stored properly.
The GR is being seen as a positive development by schools. "I'm glad the government has finally taken this decision. It was absolutely necessary for these children, because at this age they are delicate and need to have easy access in and out of school," said Father Francis Swamy, principal, Holy Family School, Andheri. "It is definitely a safer decision for these small children, for whom running down stairs in hectic situations can be harmful," Kiran Bajaj, principal of Green Lawns HS at Breach Candy added.