Punjab to set up IT-knowledge park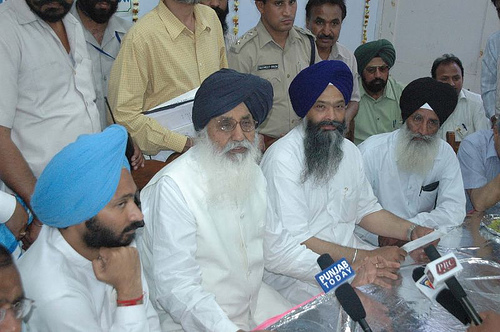 Chandigarh, Dec 28 : Punjab would have a self-contained integrated Information Technology (IT) and knowledge industry park at Rajpura town in Patiala district, an official said Monday.
Spread over an area of 1,276 acres, the IT hub would be the first facility of its kind being offered by the state for investment.
The decision to establish the IT park was taken at a high level meeting chaired by Punjab Chief Minister Parkash Singh Badal here Monday.
Badal gave in-principle approval for acquisition of common land in six villages - Sehra, Pabra, Sehri, Takhtu Majra, Akri and Akar - in one go for the setting up of the park.
Officials said here that the park, 40 km from here, would house companies operating in Business Process Outsourcing, Knowledge Process Outsourcing, Legal Process Outsourcing and Engineering Process Outsourcing.
The park would be set up by engaging an international consultancy in this field.
Principal Secretary Industries and Commerce S. S. Channy said the project would be developed in a phased manner with residential and social infrastructure facilities like healthcare, recreation, health clubs and hotels.
It has also been proposed to install an Internet tower with satellite connectivity for direct software export and communication and Wi-max technology for high speed wireless connectivity.(IANS)