Putin signs smoking ban bill into law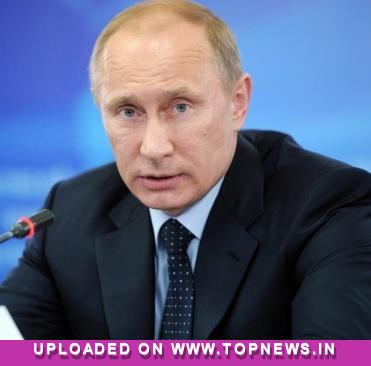 Moscow, Feb 25 : Russian President Vladimir Putin has signed a smoking ban bill into law, the Kremlin said Monday.
The law bans smoking in public places, including bars, restaurants, hotels, hospitals, stadiums and train stations, reported Xinhua.
It also imposes measures to reduce the demand for tobacco products and restrict trade in them. Advertising and sponsorship of tobacco is prohibited under the law.
The State Duma, or lower house of the parliament, approved the bill on Feb 12 and the Federation Council, the upper house, passed it Feb 20.
It will come into effect June 1.(IANS)